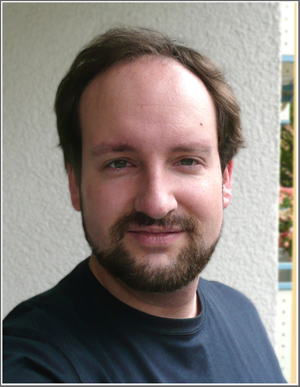 Born in Starnberg in 1981. Graduated from Ludwig-Maximilians-University Munich in 2008 with an MA in Philosophy (major), Psychology and Sociology (minors). Currently PhD student at the Graduate School of Systemic Neurosciences (GSN) and part of the LMU's Research Group Neurophilosophy.
MA Thesis (2008): "Donald Davidson's Antiskeptical Argument" (An excerpt in German can be found here. The book is available here.)
PhD Thesis (current): "Translation Between Intentional and Neuroscientific Statements"
For more information, please consult my academia page.